The most popular Netflix exclusive anime to date, The Seven Deadly Sins is guaranteed to make even the sternest anime critic a fan. Stupendously entertaining and multi-faceted, this animated manga adaptation is exactly the humorously perverse yet heartwarmingly ethereal series to pull you out of your winter blues. Get ready to laugh, squeal and giggle with The Seven Deadly Sins and it's divergent band of mana-packing vigilantes, including giants, immortals, sages and mages headed by The Dragon's Sin of Wrath, Sir Meliodas.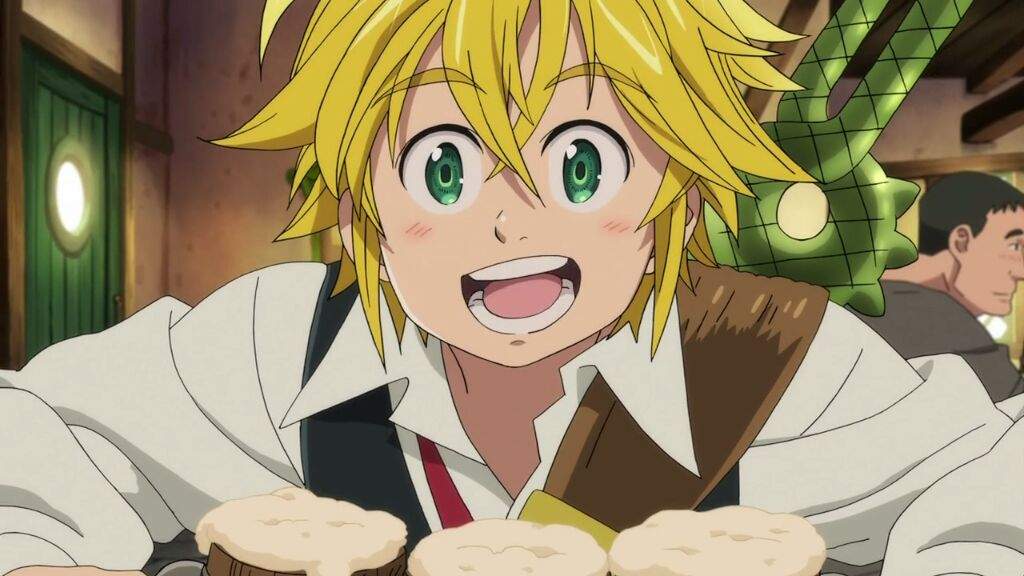 After her kingdom is overthrown and her family taken prisoner, Princess Elizabeth sets out to find the legendary outlawed order of knights so powerful they are known as the Seven Deadly Sins. Hoping to enlist the help of such a revered and formidable order, Elizabeth unwittingly finds herself at the door of none other than the nefarious leader of the Sins, Captain Meliodas and his stupidly adorable talking pig, Hawk. Not the terrifying and cold blooded brute she was expecting, Elizabeth quickly finds herself inseparable from the unwaveringly selfless and hopelessly randy Captain Meliodas as they set out in search for the rest of the Seven Deadly Sins in hopes of restoring order and peace to the kingdom of Liones.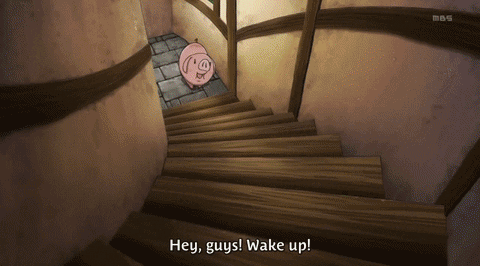 Featuring animated buxom beauties, mildly sassy language and some pretty shamelessly handsy-heroes, The Seven Deadly Sins certainly earns it's suggested TV-14 rating without an overabundance of sexual or graphic content – although I myself certainly wouldn't mind a hentai spinoff. Outrageously hilarious and undeniably addictive, you would be doing yourself nothing short of a great justice by making the Netflix exclusive anime The Seven Deadly Sins your next binge-worthy series.
Available on Netflix
Time Commitment: 1 season and 4 part special run approximately 12 hours.
Why Its Worth The Binge: For fans of Attack on Titan, Fullmetal Alchemist: Brotherhood, Blue Exorcist, The Devil is a Part-Timer!