The final countdown until Halloween is finally upon us as we approach our last weekend of October. For many of us that means indulging in the timeless traditions of the autumn season such as pumpkin carving, tricks, treats, cider and of course my favorite, scary movies. While we look forward to seeing our classic Halloween films that traditionally air on cable at this time, every single year, many of us have moved onto streaming devices for a more personalized selection with the at-home convenience and comfort of binging out on the couch in your own lovely filth. Among the most popular of streaming services, Netflix remains a proud and true favorite for consumers. With a huge selection and endless recommendations, how will you ever pick?
Get your popcorn ready and your candy handy for these 31 spooky films currently streaming on Netflix:
Family Friendly Scary Stories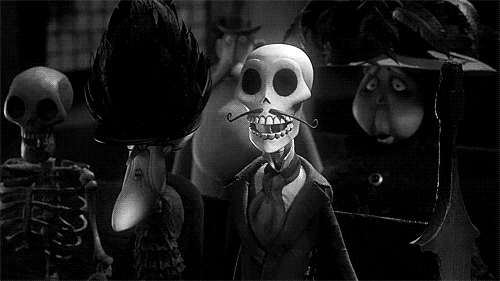 1. Vampire Dog
2. Mostly Ghostly: Have You Met My Ghoulfriend?
3. R.L. Stine's Mostly Ghostly: One Night in Doom House
4. Bunks
5. Goosebumps
6. Hotel Transylvania 2
7. Girl Vs. Monster
8. Scooby-Doo
9. Corpse Bride
10. The Addams Family
Horror-Comedy Treats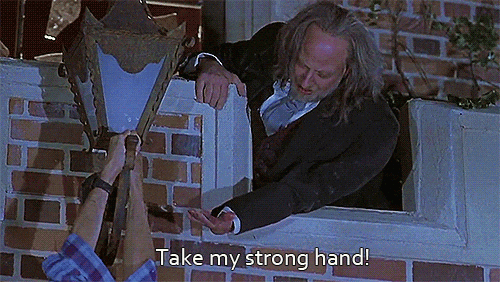 11. Night of the Living Deb

12. Deathgasm

13. Holidays

14. Burying the Ex

15. Dead Snow 2: Red vs. Dead

16. Tucker and Dale vs Evil

17. Scary Movie 2

18. Scary Movie 3

19. John Dies at the End

20. All Cheerleaders Die
For The Adults
21. Hush
22. Dead Silence
23. The Unborn
24. Last Shift
25. The Houses October Built
26. Re-Animator
27. Hellions
28. Baskin
29. Hellraiser
30. Hellbound: Hellraiser II
31. Nightbreed
Whether you are planning the spooky festivities of your little devils and angels, looking forward to a cozy movie night in with the family, or need to get your Halloween Netflix and Kill list concocted, Binge Out and Netflix have you covered. So get your snacks and cider ready and don't forget to check your candy supplies. Happy Halloween, Bingers!
– Rachael Rumancek
Follow me on Twitter @RachaelRumancek